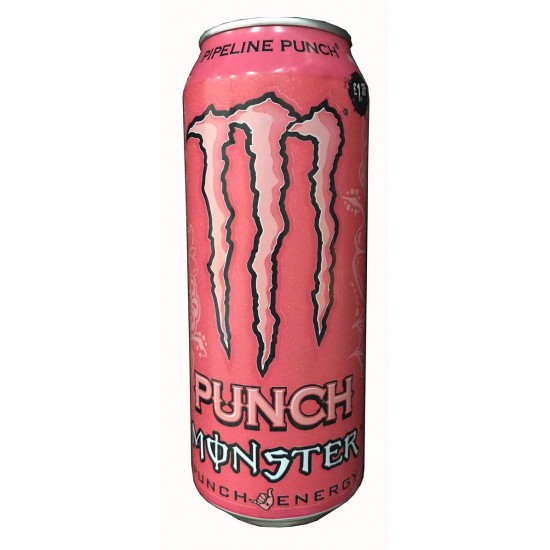 Out Of Stock
Monster Pipeline Punch Energy Drink 500ml PM £1.49
L-Carnitine + Taurine + Inositol + B Vitamins
This product is GMO free
This product is gluten free
This product is allergen free
Banzai Pipeline, the world's most famous wave, on Oahu's fabled North Shore comes alive for just a few brief months every winter. In honour of this epic force of nature, we created Monster Pipeline Punch.
The perfect blend of the best flavours Hawaii has to offer - passion fruit, orange & guava then "Monsterised" with a full load of our famous energy blend.
And, just like the wave it was named for, it is destined to become a legend!
Unleash the Beast!
Item Specification
Pack Off
12
Stock:

STOCK Out Of Stock

Pack Of:

Box Qty: 12

Weight:

6.54kg

SKU:

5060751215769